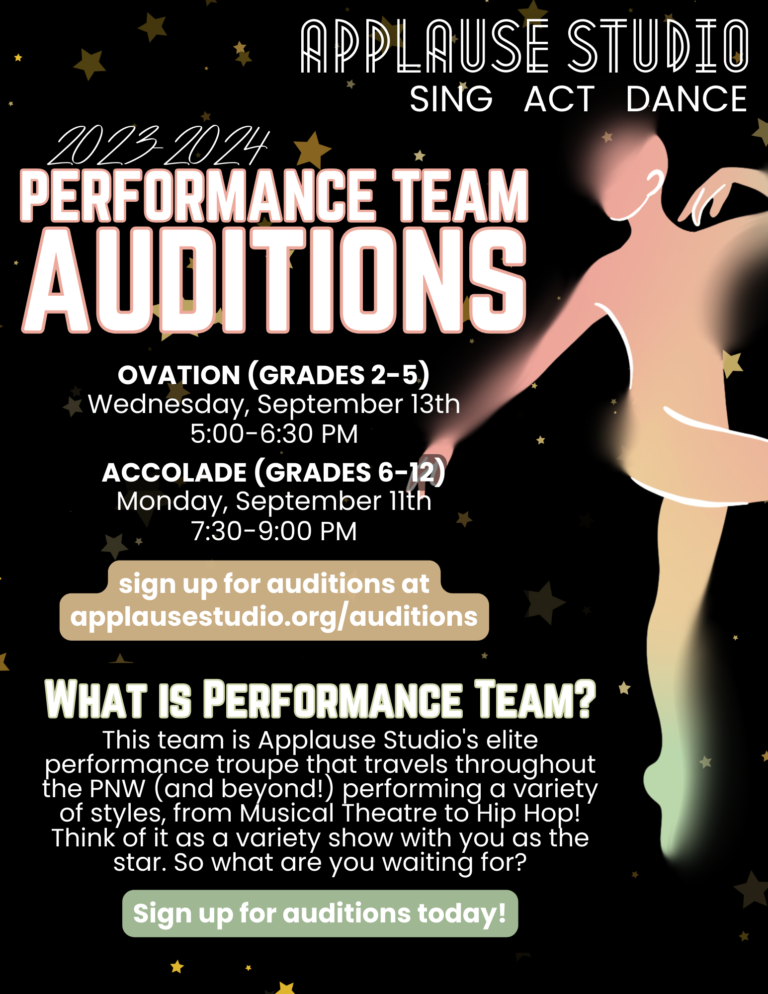 This team is Applause Studio's elite performance troupe that travels throughout the PNW (and beyond!) performing a variety of styles, from Musical Theatre to Hip Hop! Think of it as a variety show with you as the star, so what are you waiting for?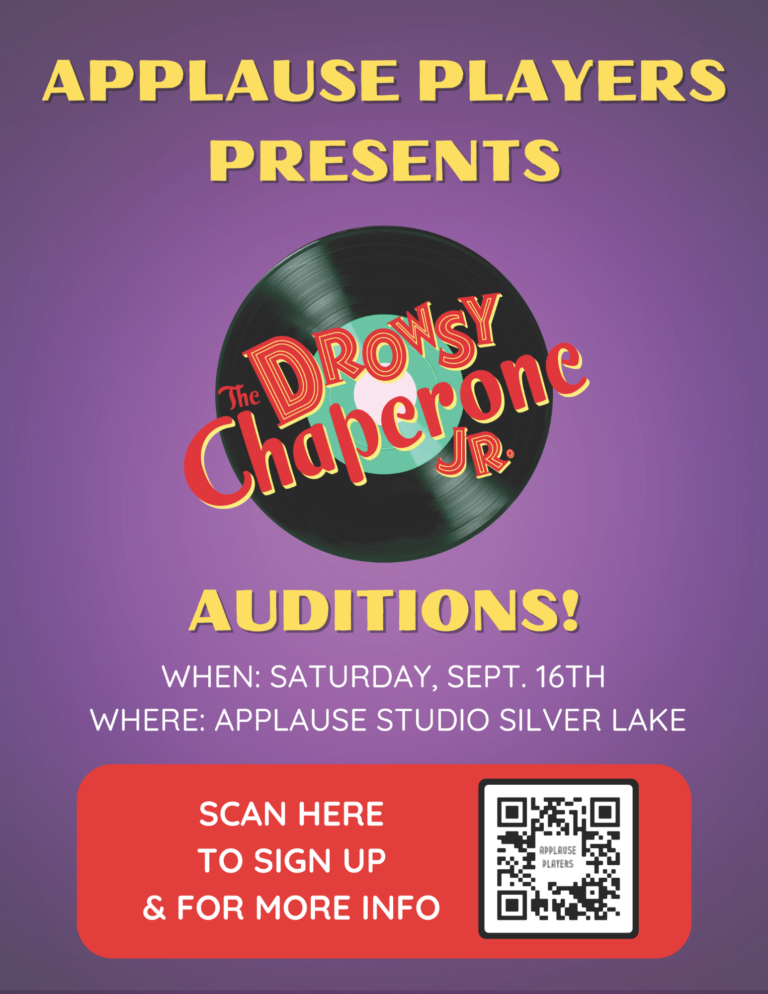 Applause's theater group works weekly starting in October to put on a spectacular full-length musical come Spring. Under the current direction of Oceana Marie Dunsire, students learn character development, various acting techniques, dance routines, and vocal training. Must be in Grades 3-12 to audition.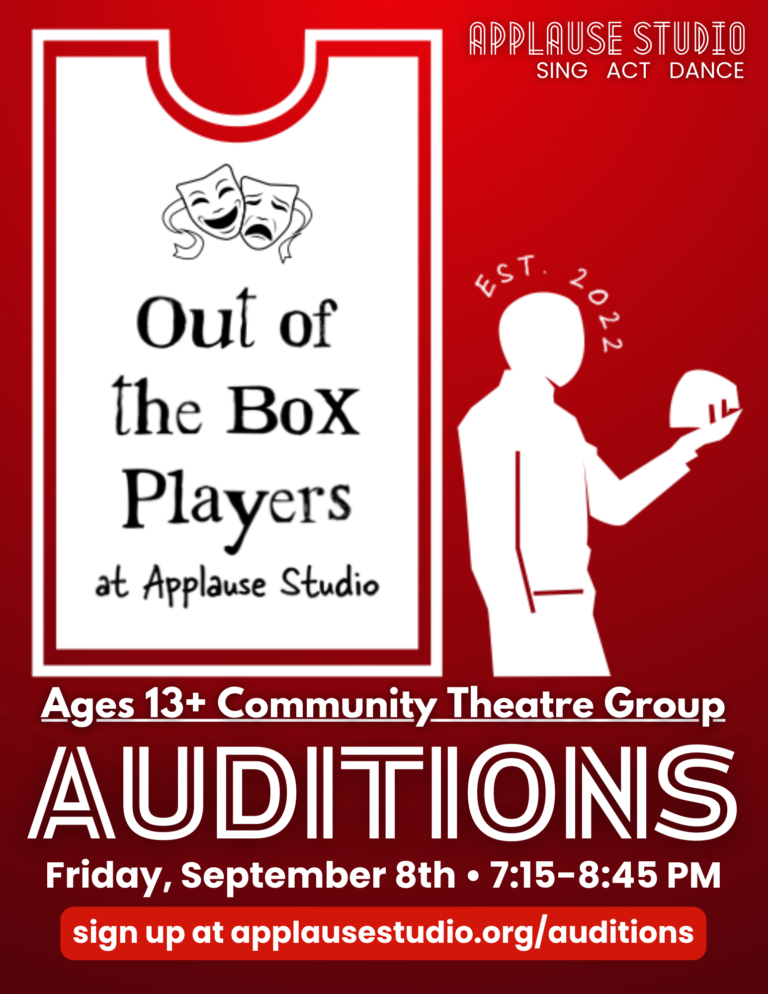 The perfect opportunity for actors wanting to take their acting to the next level, Out of the Box is our tuition free, ensemble-based acting troupe for teens and adults. This unique combination of in-class training and rehearsal will focus on ensemble building, script analysis, and engaging storytelling. Each semester will also end with a staged performance that shows we like to think out of the box!
Reviews
What Clients Are Saying
"What a great dance year for Jolie and Jaime. We appreciate the positive, supportive and talented teachers who made it fun and challenging."
"Such an amazing wide range of classes with excellent and engaging instructors!! From drama to acting to guitar!! We LOVE Applause Studio!!"
"Simply put the kids have fun learning and the atmosphere is comfortable and everyone feels like family. You must try this studio. There are also classes for adults."
"Great studio! My daughter loves going to Dance twice a week"
"Amazing! Treat to feel like part of the family in a wonderful community of amazing people."