About Applause Studio
The Pacific Northwest's Premier Performing Arts Studio
Applause Studio is the ideal place to learn dance, theatre, and music. What makes us unique is our emphasis on performing, as well as our inclusive and accepting environment. We provide many opportunities for students to build confidence and stage presence, which only comes from performing experience. We provide a much wider variety of classes than a traditional dance studio, all available to explore with a free trial class for any new student!
Office Hours: 2:00-7:00 PM, Monday-Friday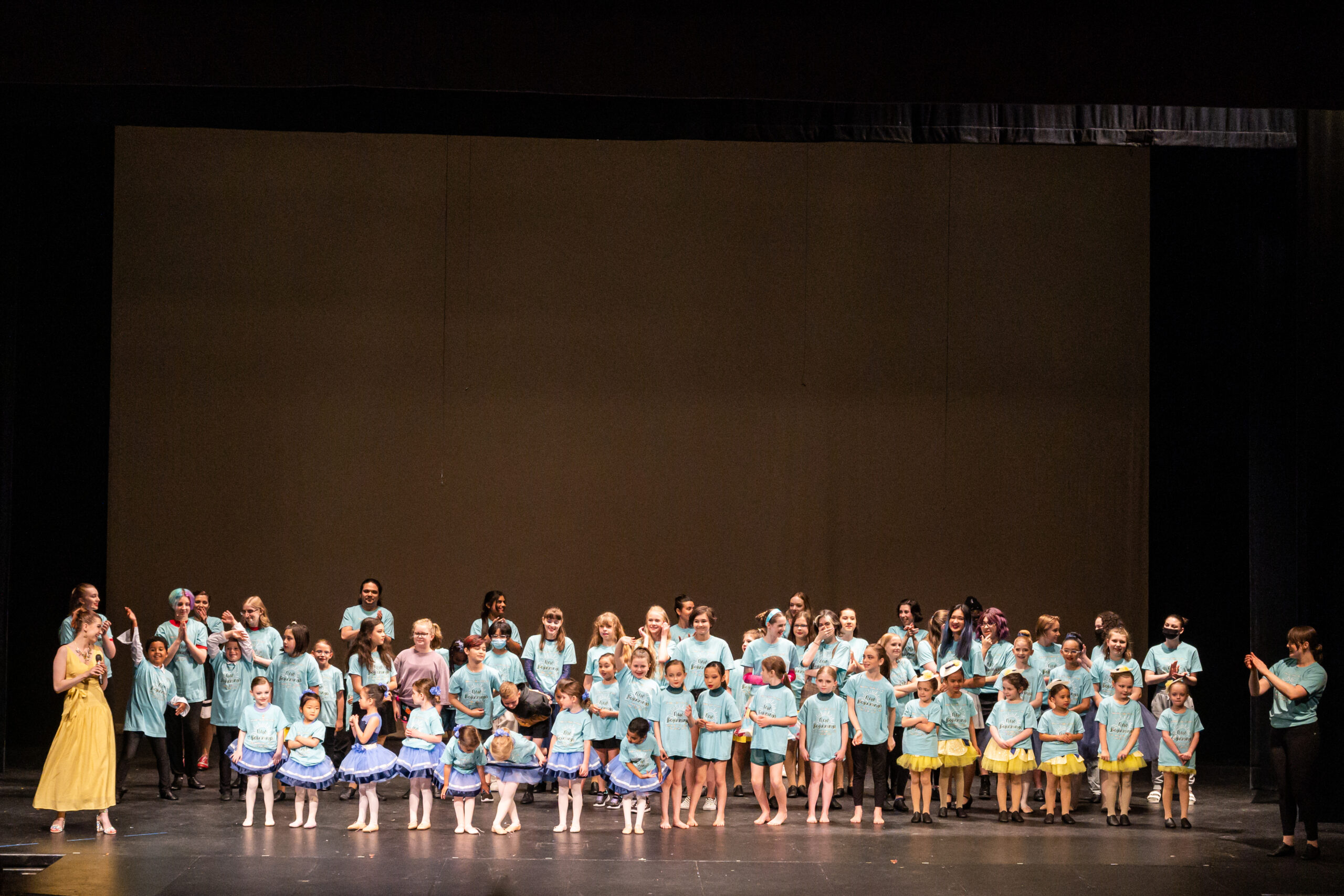 All Dancers and Artists are Welcome!
The Applause Studio Difference
Classes For Ages 3 through adult
Applause Studio Class Lineup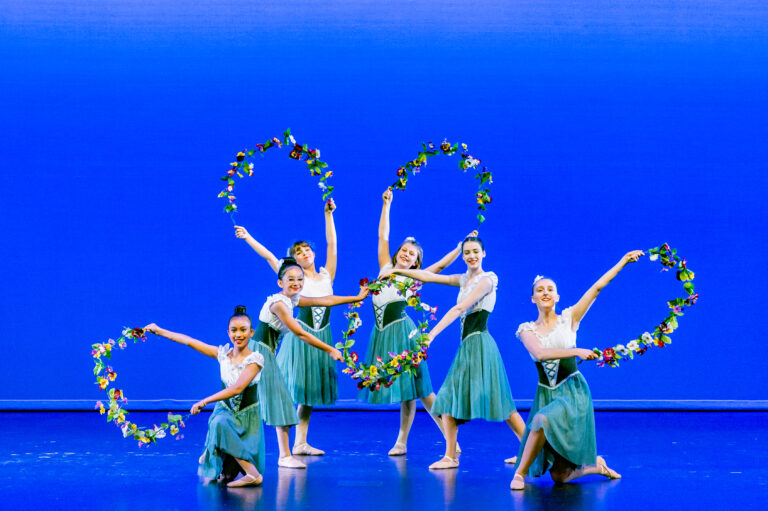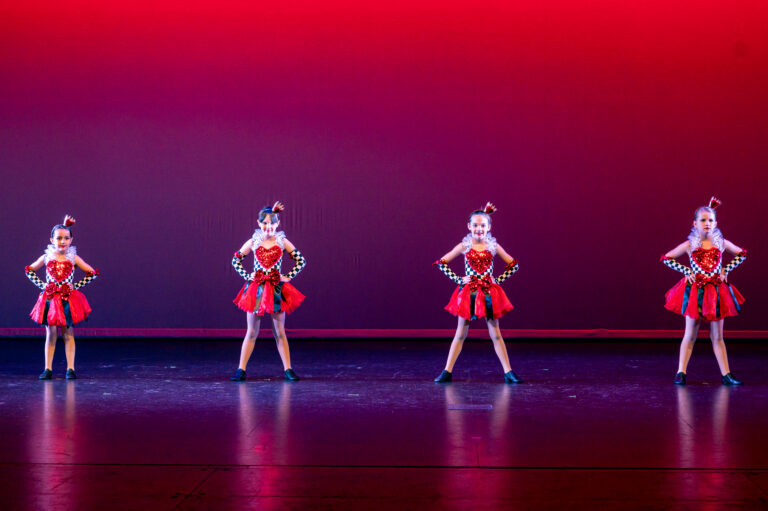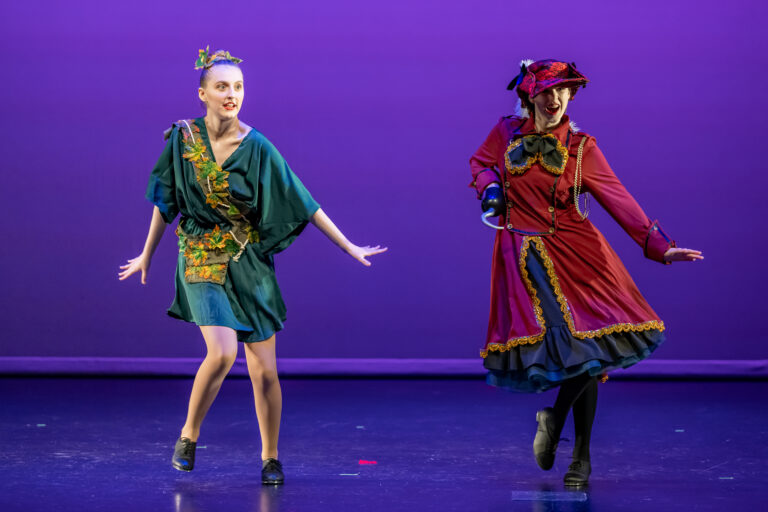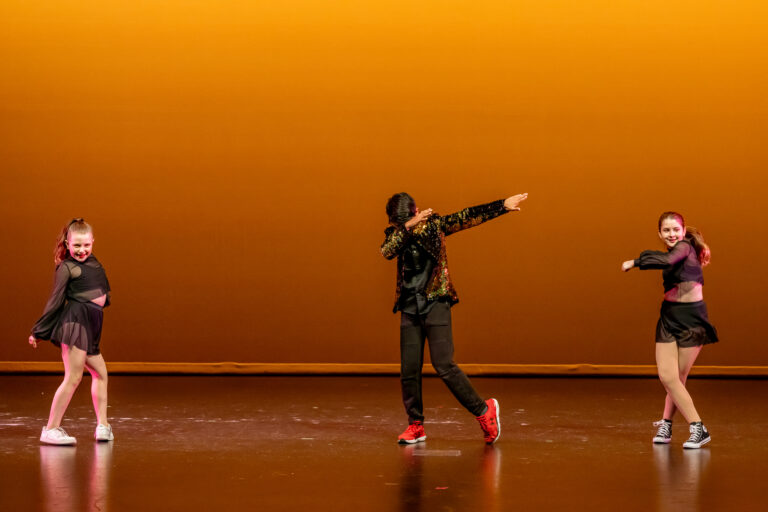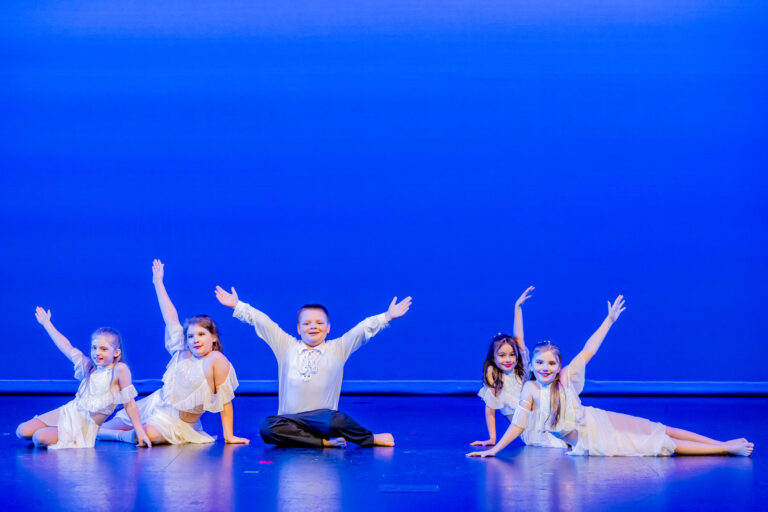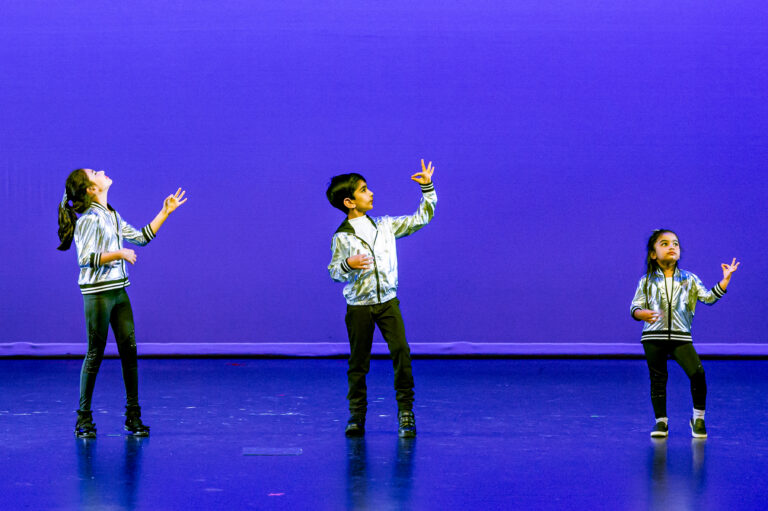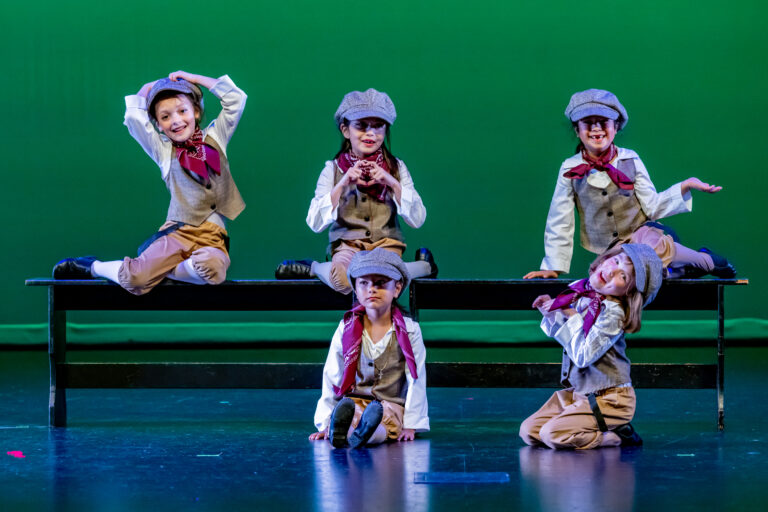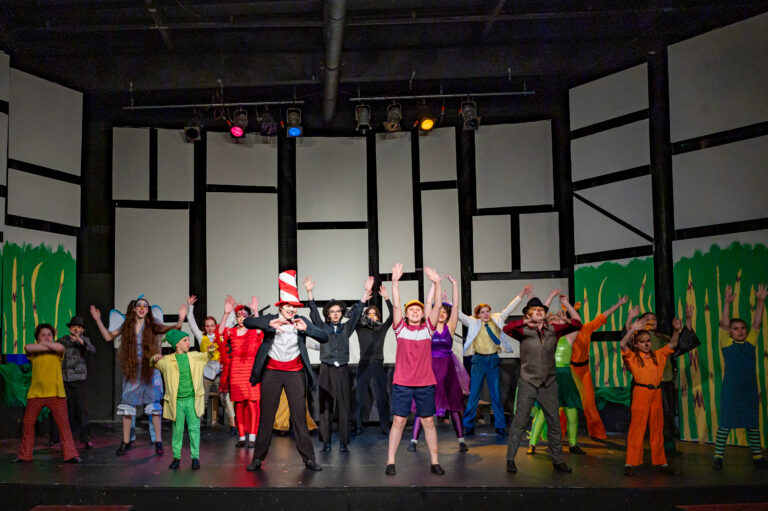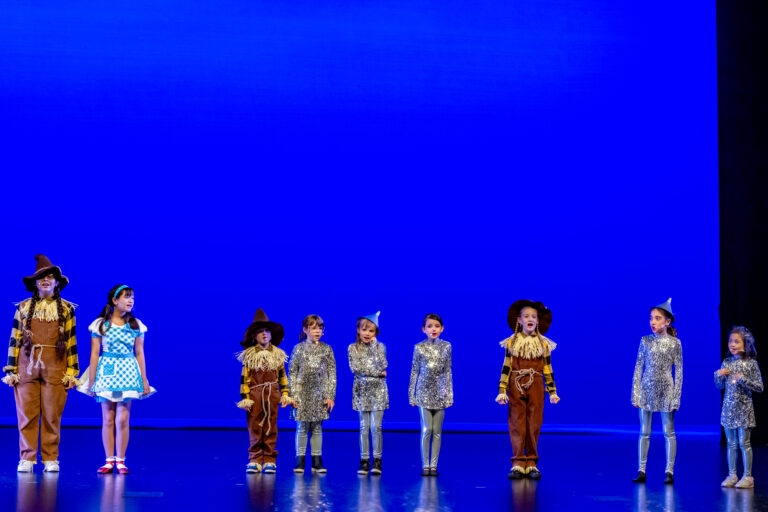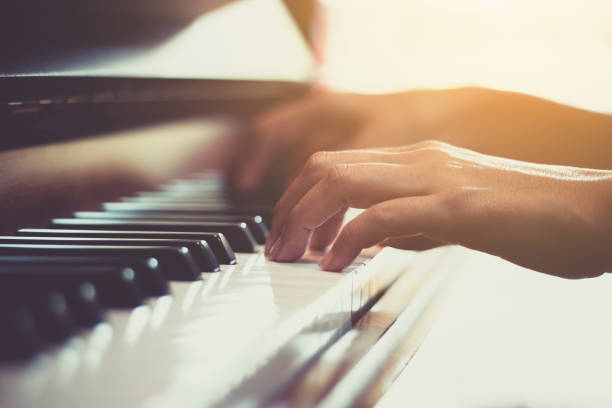 "What a great dance year for Jolie and Jaime. We appreciate the positive, supportive and talented teachers who made it fun and challenging."
-Diane J.
"Such an amazing wide range of classes with excellent and engaging instructors!! From drama to acting to guitar!! We LOVE Applause Studio!!"
-Heather R.
"Simply put the kids have fun learning and the atmosphere is comfortable and everyone feels like family. You must try this studio. There are also classes for adults."
-Jennifer H.
"Great studio! My daughter loves going to Dance twice a week."
-Tiffanie H.
"Amazing! Treat to feel like part of the family in a wonderful community of amazing people."
-Jennea H.
2023-2024 Schedule Available Now!
Register for Fall classes today!