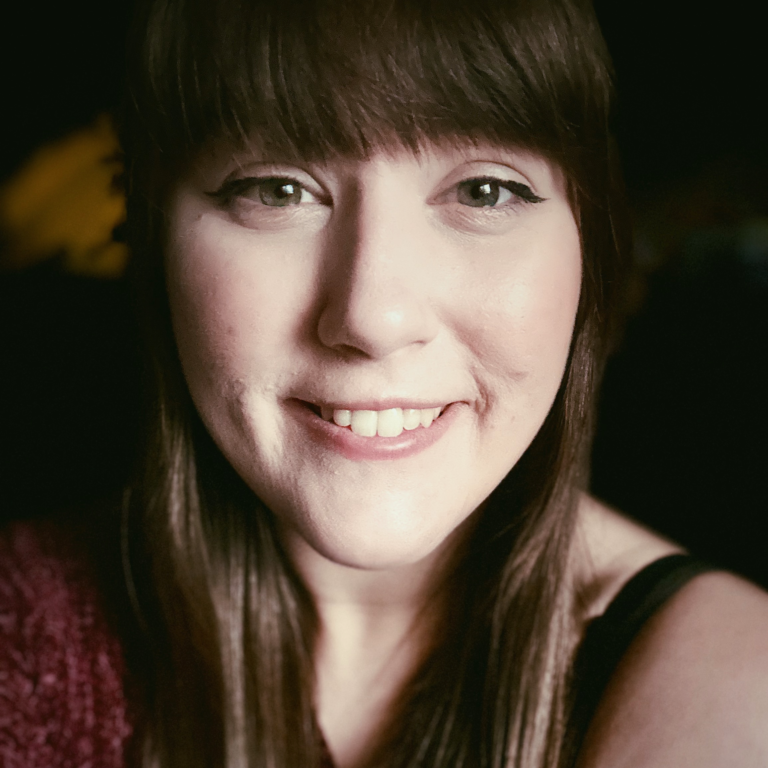 Administrative Director & Performance Team Coach
amanda@applausestudio.org
Ballet, Jazz, & Contemporary Instructor
*APPLAUSE ALUMNI*
Amanda has been dancing since the age of 4, starting her practice at Barclay Shelton Dance Centre in 1999 and then Applause Studio in 2004. Growing up at Applause, she studied Ballet, Pointe, Jazz, Lyrical, Musical Theatre, and Tap. She was also a dedicated member of the Performance Team and Applause Players for the majority of her time as a student. After graduating high school in 2013, Amanda was delighted to be given the opportunity to work for Applause as an instructor. She started as the Assistant Director of Applause Players (2013-2016), then transitioned to Director of Applause Players (2016-2019), and taught dance classes intermittently from 2013-2020.
In 2013, Amanda started attending Shoreline Community College and graduated in 2015 with an AA in Digital Film Production, with a focus in video editing. After working at Applause for a few years, she discovered her love of working with children and decided to return to Shoreline in 2017 to study Early Childhood Education, receiving her AA in 2020. Amanda was a Pre-K teacher for 3 years, starting at Main Street Kids Preschool in 2018 and then Kiddie Academy of Mill Creek in 2020. In 2021, she was nominated by KAMC's director as Teacher of the Year.
In 2021, Amanda was thrilled to be given the opportunity to be Applause's Artistic Director when they moved to their new space in Everett. She made the transition to Administrative Director in March 2022 and has been honored to serve Applause's incredible students and their families ever since! On top of being a director, she teaches classes at Applause for all ages. This is Amanda's dream job and she will be eternally grateful to Applause for having such an amazing impact on her life!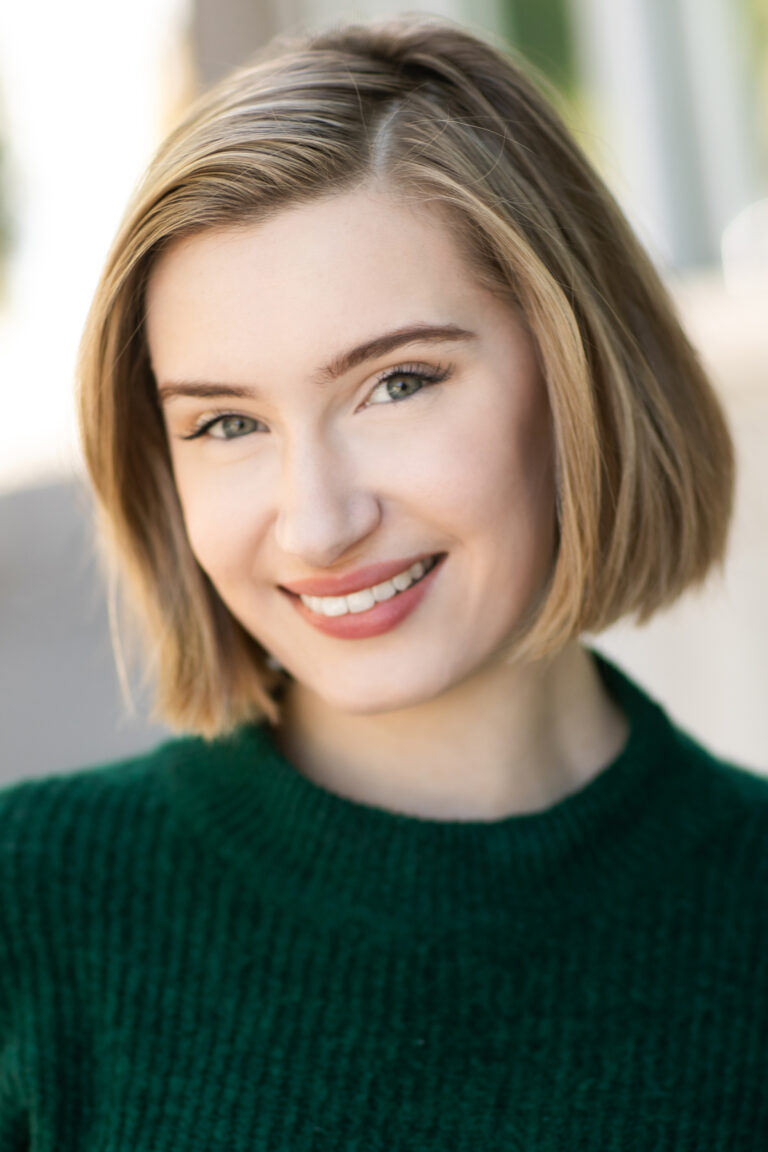 *APPLAUSE ALUMNI*
Erin Lee Smith is a local actor, singer, and creator whose roots began here at Applause Studio! After graduation, she got her bachelor's degree in musical theatre at the University of Washington and spent one year in NYC taking Atlantic Acting School's conservatory program. Spanning from coast to coast, Erin's been in a multitude of theatre productions, with an emphasis on challenging gender roles with characters such as Sebastian in The Tempest, Seymour in Little Shop of Horrors, Molokov in Chess, along with many others! Erin loves being back home at Applause. She spent years here directing and managing the Performance Team, choreographing productions for Applause Players, running summer camps, and, of course, teaching classes! It's like being back home. To learn more about Erin, be sure to check out her website www.erinleesmithofficial.com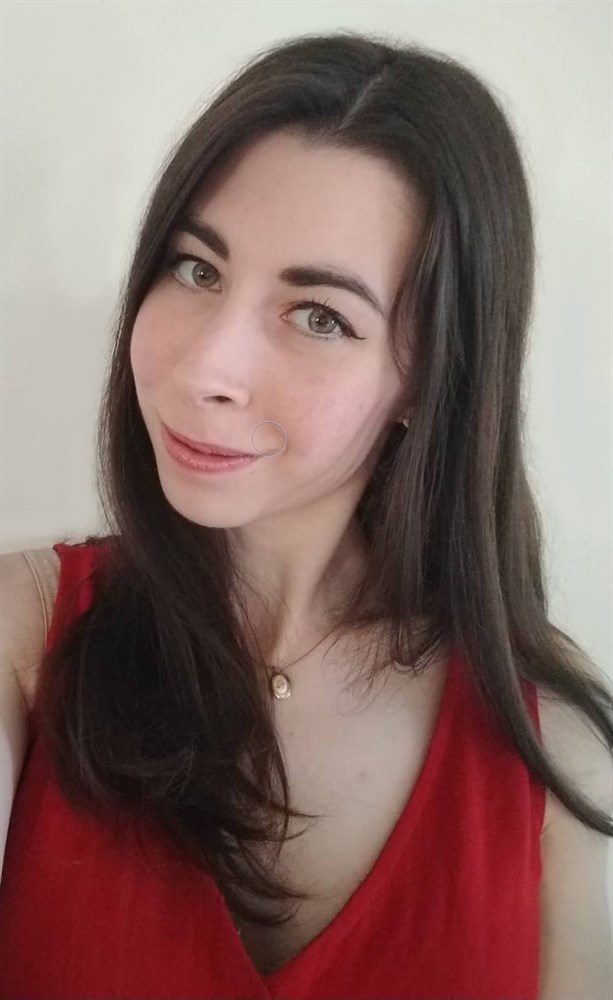 Applause Players Director
oceana@applausestudio.org
Musical Theatre & Tap Instructor
*APPLAUSE ALUMNI*
Oceana Marie Dunsire teaches ballet, tap, and theatre classes, and is the director of The Applause Players. She has been involved with Applause Studio for 16 years, being a part of numerous musical theatre and dance performances, and studying tap, ballet, pointe, lyrical, contemporary, and the voice. For five years she went on to study theatre and dance at Western Washington University, acting in faculty directed shows, working in their summer repertory, devising with the New York company Blessed Unrest, and directing multiple shows of her own. She graduated with honors with a Bachelors in theatre in 2019. Beginning her third year as director of The Applause Players, it is her goal to create accessible theatre for all ages, while encouraging a love of the performing arts in her students and providing them with opportunities to express themselves both in the studio and on the stage.
payten@applausestudio.org
Payten Redwood is a Seattle-based vocalist & pianist. A diverse performer, Payten sings and plays in many different styles. Payten has roots in gospel and classical music, and has since moved on to singing jazz, R&B and soul music. Payten studied at Cornish College of the Arts with a focus in vocal performance and songwriting/composition. She has appeared in a wide range of venues around Seattle including The Royal Room, The ShowBox, and Barboza.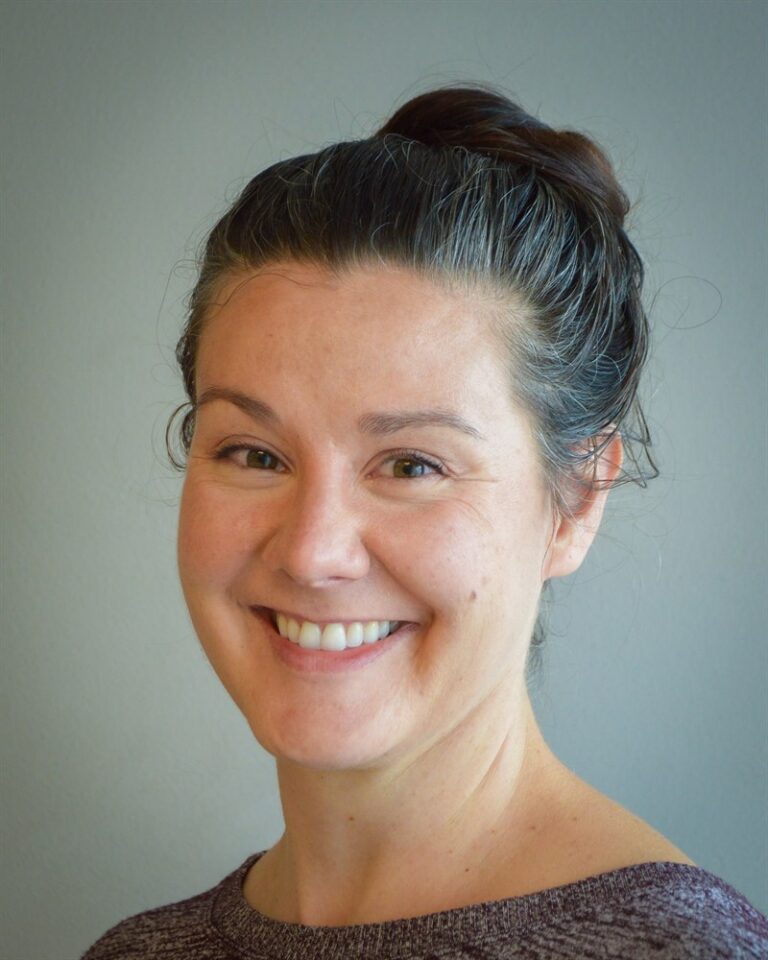 Kelly teaches the advanced ballet classes at Applause. She has taught at various studios in the Puget Sound area since 2001 and has been at Applause since 2006. She has trained in ballet, jazz, modern, contemporary/lyrical and hip-hop. Her main focus has been ballet with training in the Royal Academy of Dance (RAD) method.  She holds a minor in dance from the University of Washington and a bachelor's degree in Public Health. She also has a registered nurse degree but is currently taking time away from nursing to care for her family. 
Kelly looks to instill a love of dance in her students and thinks it is important to be a positive role model in her students' lives. Her favorite part of teaching is watching students grow into confident dancers and amazing people! 
When Kelly is not teaching, she enjoys reading, being outside and spending time with her family.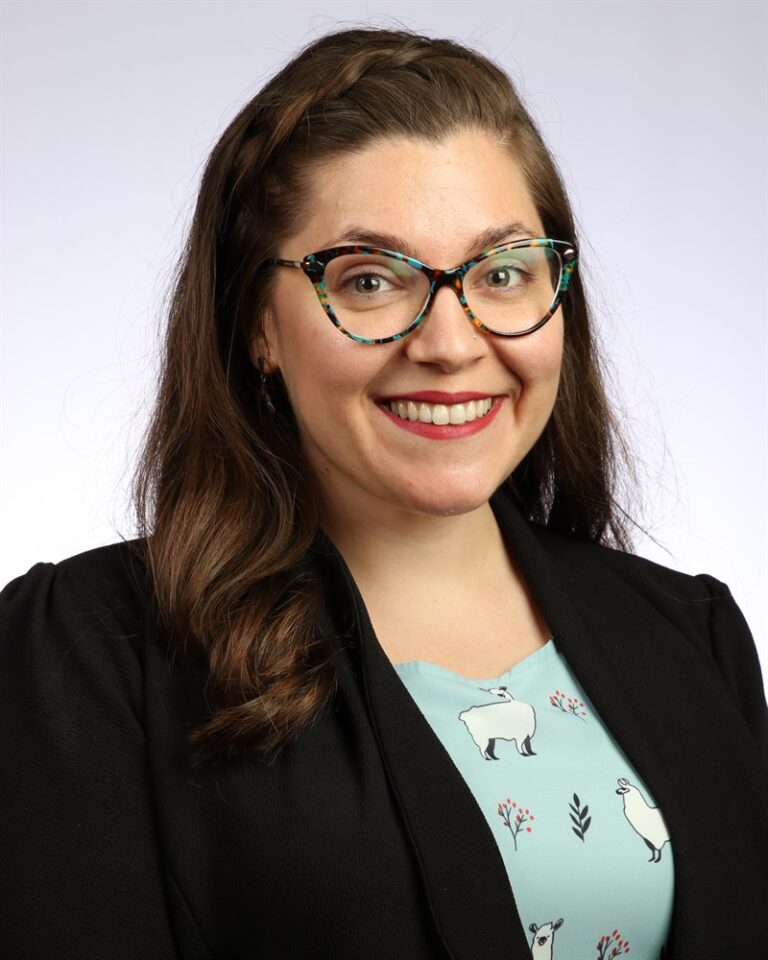 candace@applausestudio.org
Candace is a tap, jazz, and musical theater instructor. She has taught dance across ages and levels for 20 years throughout Utah and Washington. She especially loves choreographing musicals. Candace is the daughter of a dance teacher and began classes as soon as she could walk. She has an appreciation for all dance styles, but is a tapper at heart. Candace finds joy in dance, and relishes the opportunity to share that joy with her students every year.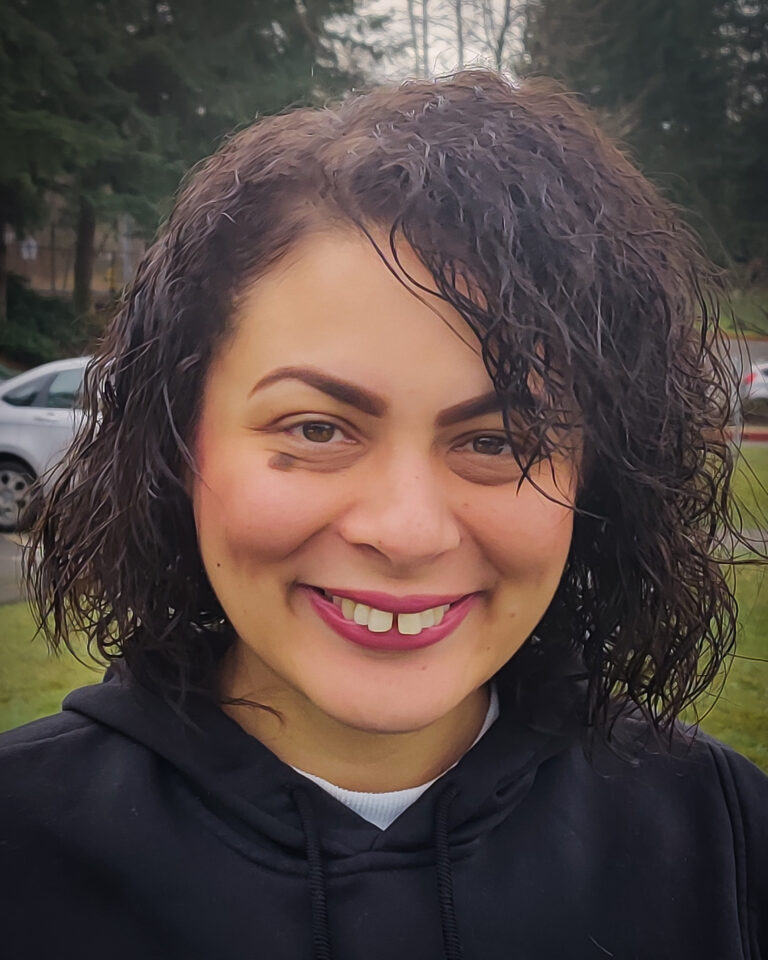 jessica@applausestudio.org
Jessica teaches hip hop mainly, but growing up through her Mexican heritage, she learned how to dance Mexican music: Salsa, Merengue, Cumbia, and much more. Jessica has always had a passion to dance and teach dance. Many years ago, she used to teach at the YMCA in Monroe. Jessica has really missed dancing and is excited to teach at Applause. Her family is in full support of her dreams coming true. Her husband TJ and son Teddy are her forever dance partners, and they are so excited to be apart of the Applause Studio family. Vamos a bailar!! Let's dance!!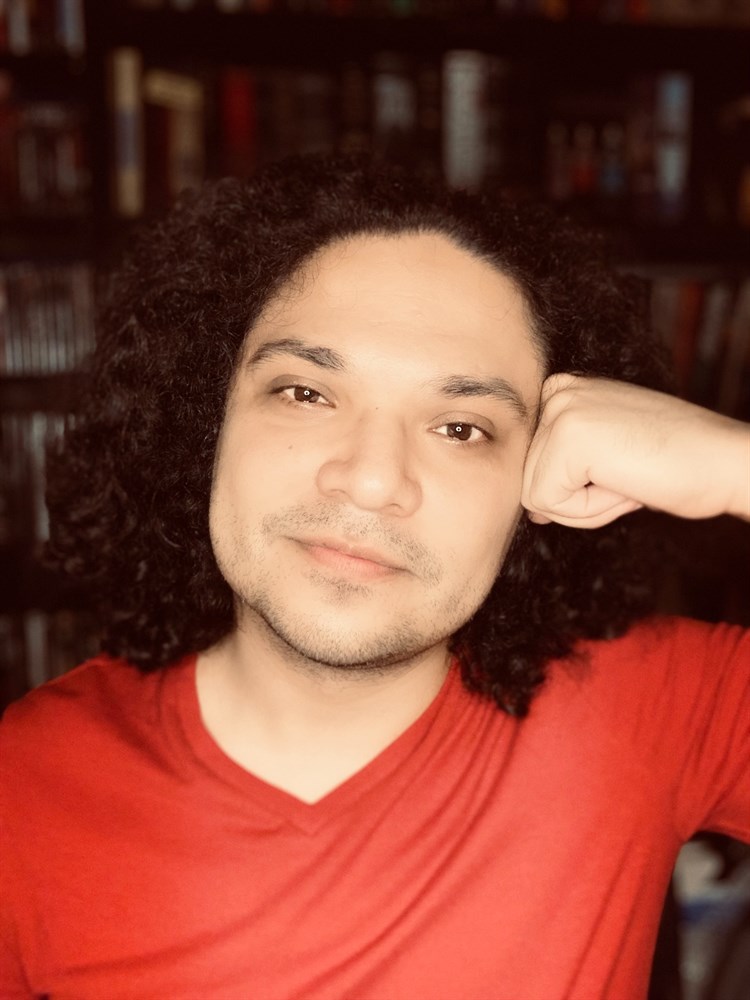 michael@applausestudio.org
A native of Corpus Christi, TX, Michael graduated from Texas A&M University-CC with a degree in both Communications and Children's Theatre and has over 20 years' stage experience. A former member of the Camarillo Skyway Playhouse Board of Directors in California, he built a reputation for himself through his work with young performers in the area. Most notably he created the Stage Door Players, an all-youth acting troupe dedicated to the artistic growth of local youth. Through ensemble team building, the group sought to create a thriving community of young, energetic performers. He hopes to create a similar safe space at Applause Studio in which all young actors can reach their potential while having fun.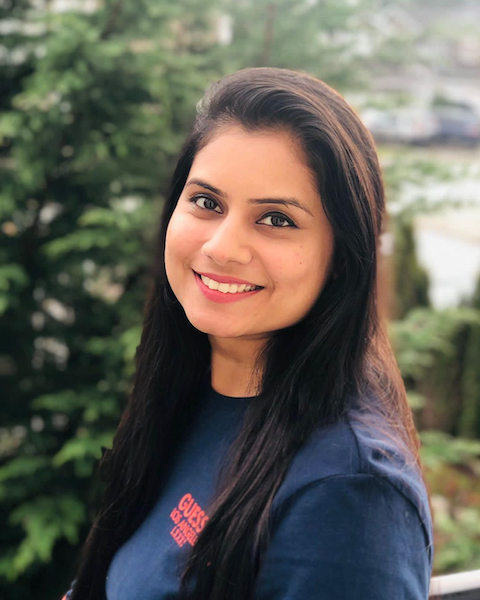 Neha has a solid understanding of dance expressions and different Bollywood dance styles, such as Contemporary, Bollywood film dance, Rajasthani folk dance, Bhangra, and many more. She left her successful IT career to pursue her passion in dance. In addition to being a dancer, Neha has a passion for teaching and sharing what she has learned over the years. She enjoys, feels, and lives dance. In Neha's class, you will learn step by step dance to your favorite Bollywood songs.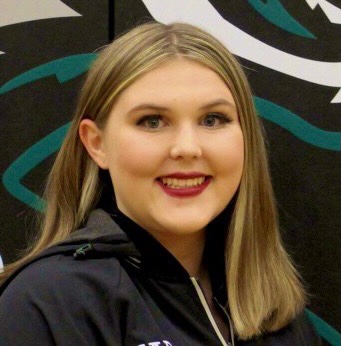 Hip Hop & Ballet Instructor
madison@applausestudio.org
*APPLAUSE ALUMNI*
Madison Spano started her dance journey when she was 5 years old, here at Applause Studio! She has been trained in Hip-Hop, Ballet, Jazz, Tap, and Lyrical. Madison was on Applause Studio's Performance Team for 3 years and their competitive Hip-Hop Team for 4 years. Additionally, Madison spent 2 years on Jackson High School's Dance Team where she received her Varsity Letter both years. Now, Madison spends time at Kollective8 Dance Studio where she focuses on Hip-Hop, and learning new technique. Madison has always loved the family she has here at Applause, and was so excited to come back as an instructor! 
Madison hopes to inspire the next generation of dancers, and continue to spread her love of dance.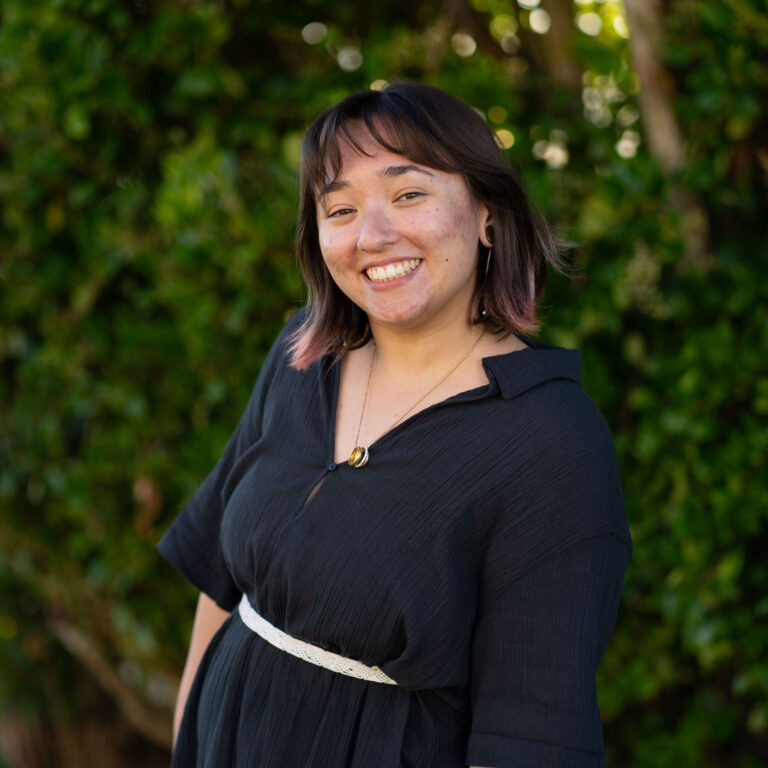 mi-rae@applausestudio.org
*APPLAUSE ALUMNI*
Mi-Rae is a full-time music teacher and multi-instrumentalist who graduated from Central Washington University in 2021 with a BA in Broad Area Music Education. They specialize in jazz and classical piano, as well as K-6 general music education. Currently, they teach in the Edmonds School District and assists with the Cascade Sound marching band and color guard.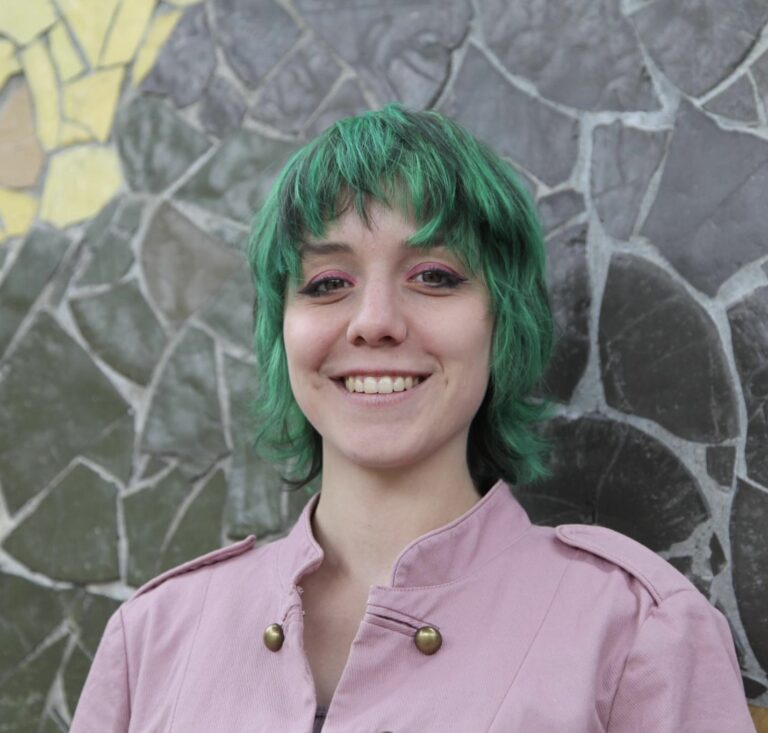 *APPLAUSE ALUMNI*
Teddy Victor is excited to teach private voice at Applause where they started voice training many years ago! Teddy received their Bachelor of Music in Voice Performance from Lawrence University Conservatory of Music in 2023, where they studied classical, belt and pop techniques under Estelí Gomez. Teddy has received multiple awards for their singing from the National Association of Teachers of Singing, has performed extensively in opera and musical theatre productions in the Seattle area, and is a self-produced singer/songwriter. Teddy believes in teaching voice with an emphasis on mind-body awareness, a supportive learning environment, and honoring the voice as a dynamic instrument unique to every individual.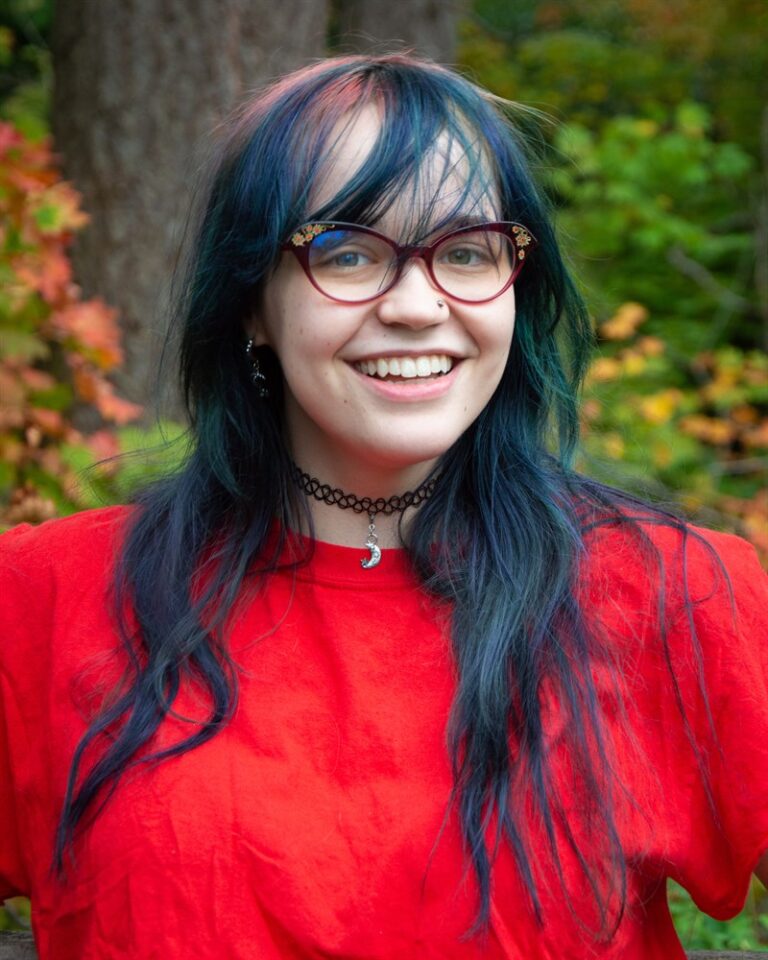 Applause Players Assistant Director
*APPLAUSE ALUMNI*
Ciara Miller leads in acting technique and voice coaching for Applause Players productions. She has been with Applause Studio for ten years now, starting with Homeschool Theater and eventually working her way up to joining the Applause Players team. Not only has she participated in theater, she has also been a student in voice and dance classes. She completed an Associates degree for theater and acting, and has performed in numerous shows outside of Applause Studio as well. She believes that it's important to inspire a passion for creativity and imagination.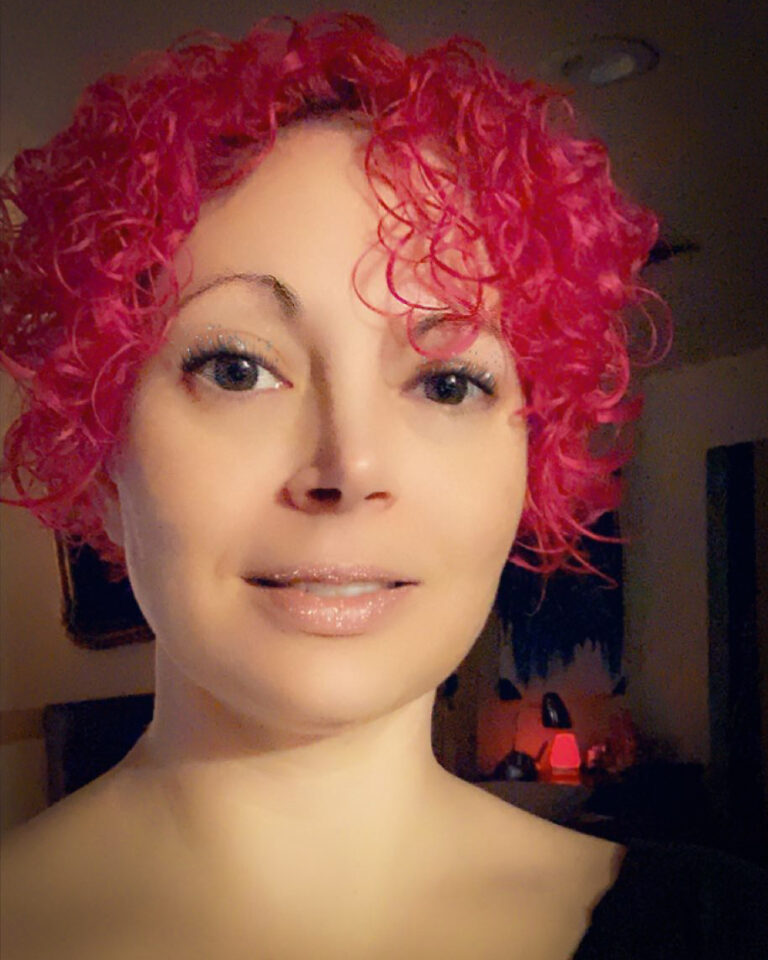 events@applausestudio.org
Laura has been a part of the Applause family since conception as an instructor for multiple dance styles, private voice/piano lessons, and founder of Applause Players musical theatre troupe. She took a sabbatical to focus on Events Management / Coordination and Entertainment Direction. Laura has returned to Applause as Events Coordinator and is excited to expand our community connections and performance possibilities.